You Have Selected

FREE WIRELESS PLANS FOR NORMAL CONSUMERS
We Recommend the Following Plan for you…
FREEDOM POP BASIC FREE 500 PLAN
What Does This Free Wireless Plan Give Me?
[su_box title="Freedom POP Basic Free 500 Plan Includes" style="soft"]
200 Anytime Minutes per Month
500 Text Messages
500 MB of Data
WiFi calling and texting from anywhere
Free Unlimited calling & texting between FreedomPop phones
Free international calling from over 60 countries
Access over 8 Million hotspots with nationwide roaming.
Get a virtual number from anywhere in the world!
Earn additional free 4G LTE data every month by adding friends! Earn unlimited free data by completing partner offers
Port Your Existing Number over for only $10
There Are No Income Guidelines or Qualifications with this plan. These are not "Obama Phones" and are not subsidized by the Federal or State Government.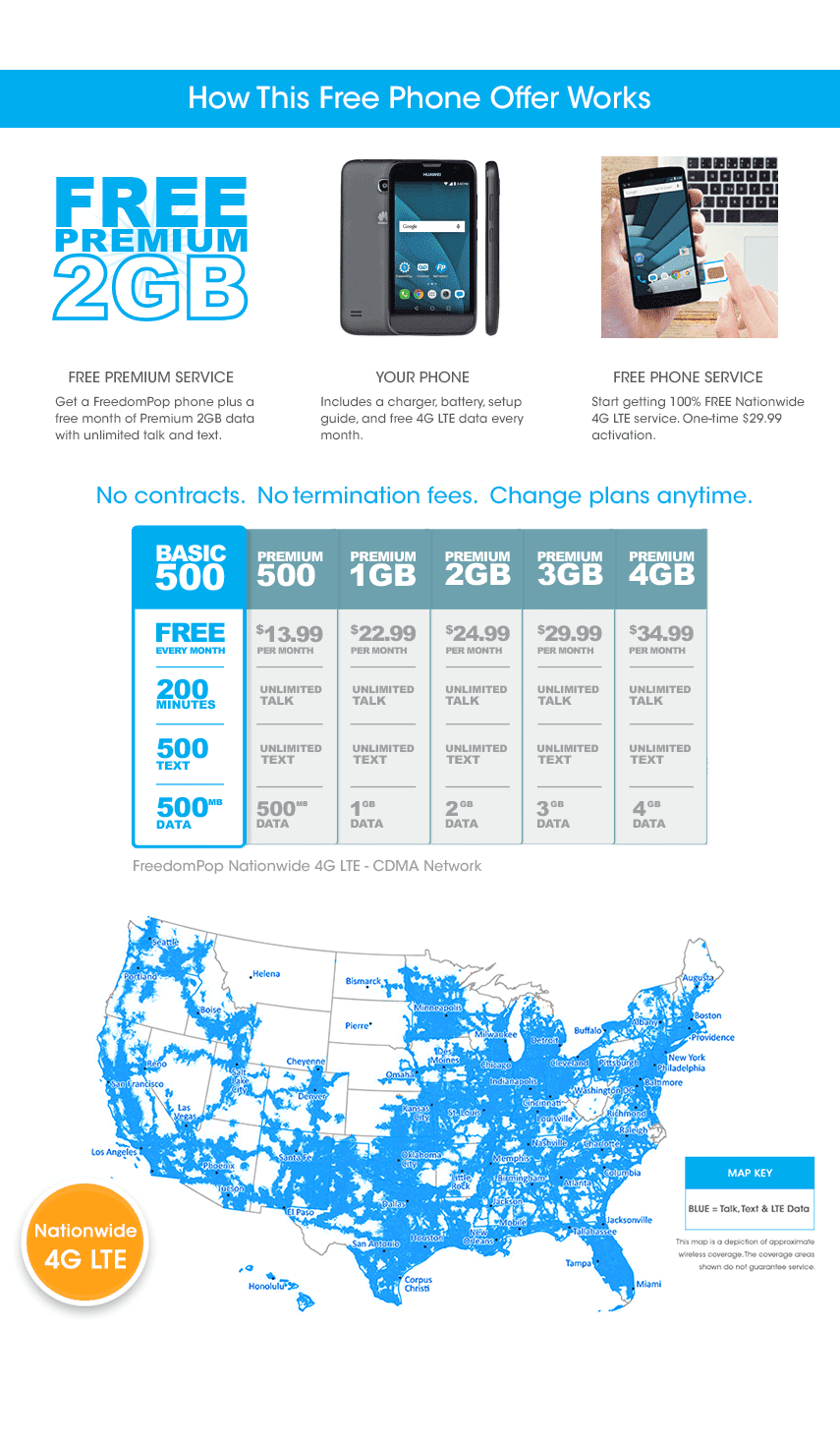 There is an activation fee and you might be required to post a $15 credit to your account if it looks like your going over your free data
[/su_box]
Searching for other Free Wireless Services, Like Family Plans or Business Plans?
[su_row]
[su_column size="1/2″ center="no" class=""]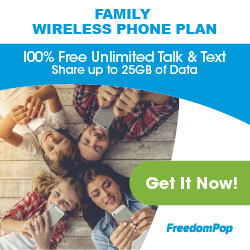 Unlimited talk, text and 1Gb of Data Per Month [/su_column]
[su_column size="1/2″ center="no" class=""]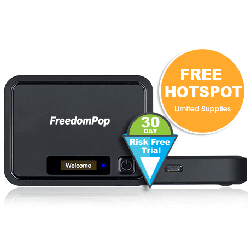 Get Internet Access for your home for free or Upgrade up to 10Gig
[/su_column]
[/su_row]
Disrupting the mobile phone space means more than cutting the cost of service. There are also no lengthy contracts, generous 90-day warranties, and a completely free monthly service for people who prefer smaller plans. You can also bring your old phone over with their "Bring Your Own Device" program.