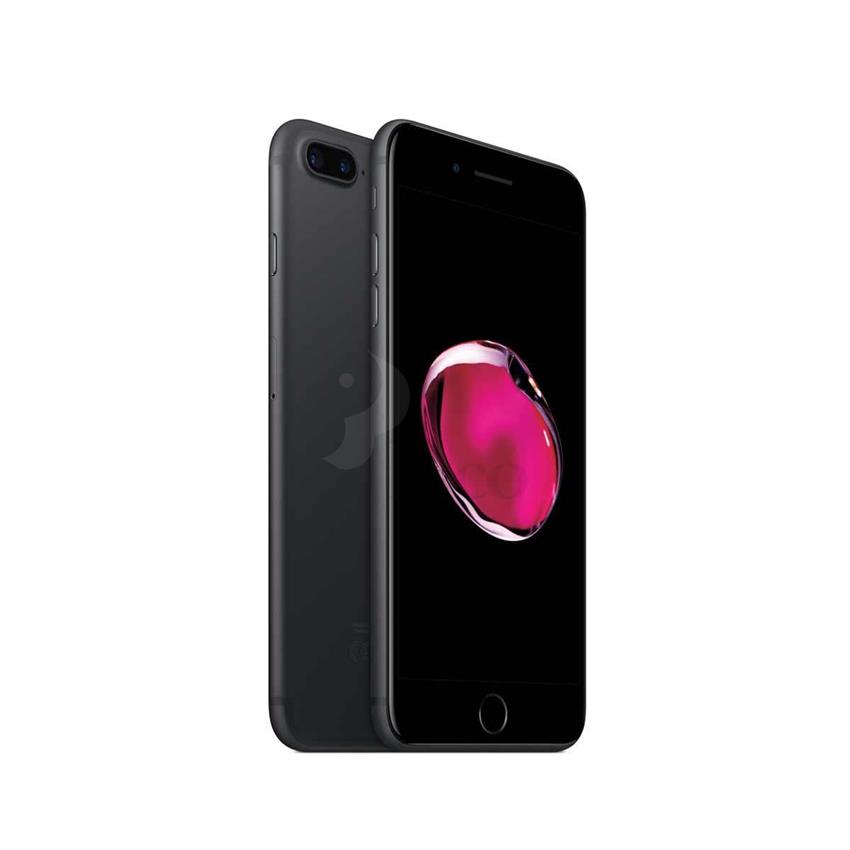 Reimagine your phone with the Samsung Galaxy S9 features a 12MP Dual Aperture Lens and Super Speed Dual Pixel Sensor, Radical 960fps Slow-mo Video.  Augmented Reality and Bixby to translate languages on the fly, shop for products in front of you, even check nutrition from your plate. The best edge-to-edge immersive 5.8" Infinity Display combined with Dolby Atmos surround sound stereo speakers, pro-tuned by AKG for clearer and louder audio.
Galaxy S9 Specifications and Features
Important Notes
Please remember, CheapCellPhones.com does not guarantee or make any representations as to the following prices or stated conditions of the items listed below. We are simply searching the Internet for the best advertised deals and presenting that raw, data and pricing to you. Always be a smart shopper!
Compare Prices from leading online stores such as Amazon, eBay, Walmart, Sam's Club, NewEgg and more…

(Disclaimer: If you buy an item from this list, Cheapcellphones.com might receive a small commission or fee)
---
Additional Samsung Galaxy S9 Shopping Resources
---
Price History based on lowest price shown in above grid
---
Tell Us What You Think About the Galaxy S9
[wp-review id="1427″]
---
Helpful Books and Manuals
---