Cheap Cell Phones | Smart Phones, iPhones and Tablets
Cheap Cell Phones is one of the oldest, continuously run wireless websites on the Internet today. For almost 20 years, thousands of wireless users have been using us to Compare, Shop and Buy Cell Phones, Smart Phones and other wireless devices. Thank you for your business.


Get a Great Deal on a New Smart Phone Now!
Shop and Compare By Type of Wireless Device
If you know the type of equipment and the carrier you are looking for... select a quick wireless device choice below
Phones For Sale By Our Members in our Free Classified Ad Section
We allow our users to Buy, Sell and Trade Cell Phones on our for free. No Charge to Sell Your Phone!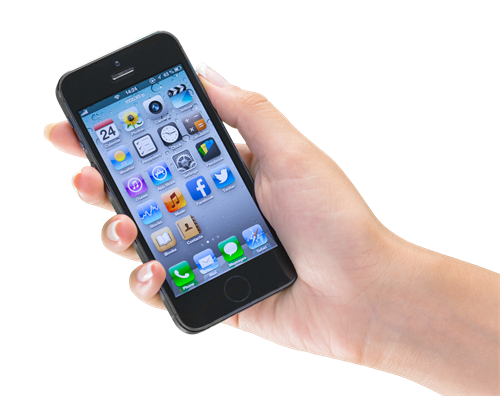 Check out the latest phones for sale on our Free Classified Ads. View the Latest Cell Phones and Smart Phones for Sale right now! Get a great deal on a new or used cell phone.
Read More
---
Phones for Sale on EBay Looking for a great deal on a cell phone? Cheapcellphones.com provides you with the latest Cell Phones and Smart Phones for Sale on Ebay right now! Our System displays the Phones for Sale on EBay real time… and then shows only those cell phones for sale by Top rated Sellers on Ebay. In addition, if the Seller of the phone does not accept PayPal… We do not list them here. New, used and Refurbished phones and smart phones are displayed so you can compare and select the best phone for you and your family. When buying a phone on eBay, you must take some precautions in order to make sure you are not buying a stolen phone. Some watchdog groups claim that…
Read More
---
Since 1997, Cheap Cell Phones is your online source to shop, compare and then buy your wireless phones and service. We search the internet looking for the best wireless deals for you. Cheap Cell Phones offers cheap cell phones from all of the major carriers, such as Verizon Wireless, AT&T, Sprint, T-Mobile, Boost, Cricket, Metro PCS, Jitterbug, NET10 and more. Thousands of wireless users shop at Cheap Cell Phones for the latest wireless deals. We believe buying a smart phone or cell phone should be easy. We appreciate your wireless business and hope that you click thru our site when you ready to purchase your next cell phone, smart phone or blackberry. Thank you